Grand Smokies Theme-Plex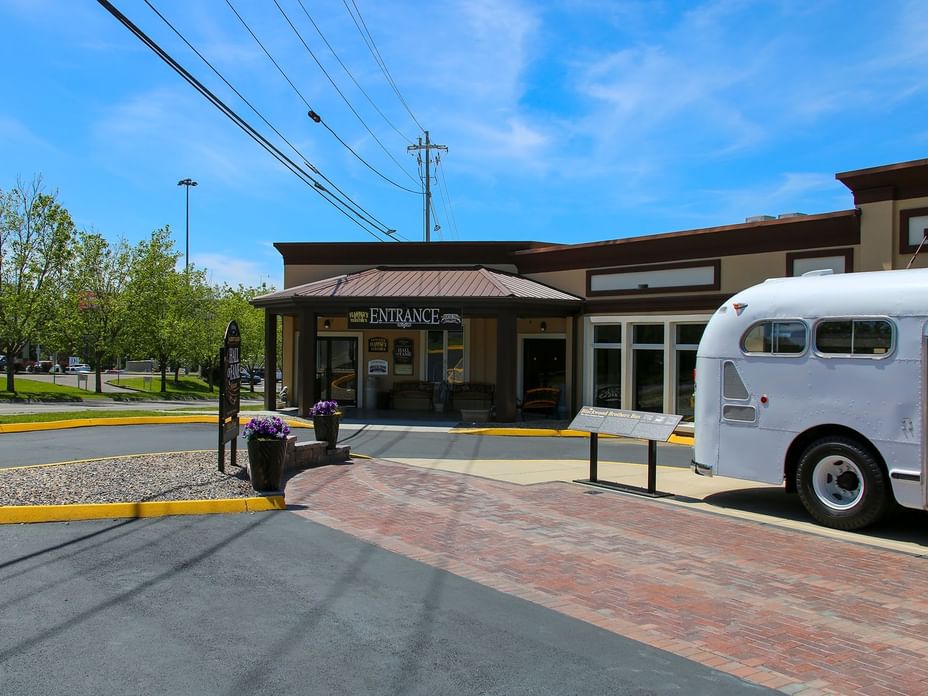 Grand Smokies Theme-plex entertains in two different forms: Dinner Theater ­– Biblical Times and three unique museums.
Biblical Times Dinner Theater provides unique entertainment in their two-in-one show. While enjoying dinner, their live cast sings various Christian music in Southern Gospel, Contemporary Christian, and Classic Hymns. As the cast transitions into their dramatic musical, you will be taken back to Israel with the life-like integration of state-of-the-art video mapping and holographic projection, making the walls come to life and enhancing your experience.
The Museums at Biblical Times Theater offer three unique educational experiences in a two-hour tour, making it easy to enjoy it the same day as their dinner theater. Your tour starts with the Shroud Museum, The Burial Cloth of Jesus, where they teach about the Shroud of Turin. This museum leads into Christus Gardens, where you will experience stunning life-like detail of the life of Christ while listening to a narrated reading of some of the iconic moments of Christ's life on earth. In closing, you can explore the updated Southern Gospel Hall of Fame, specifically designed to preserve the history of Southern Gospel Music.
2391 Parkway 37863 Pigeon Forge