Top 3 Romantic Fine-Dining Experiences
Gatlinburg, Pigeon Forge, Sevierville, TN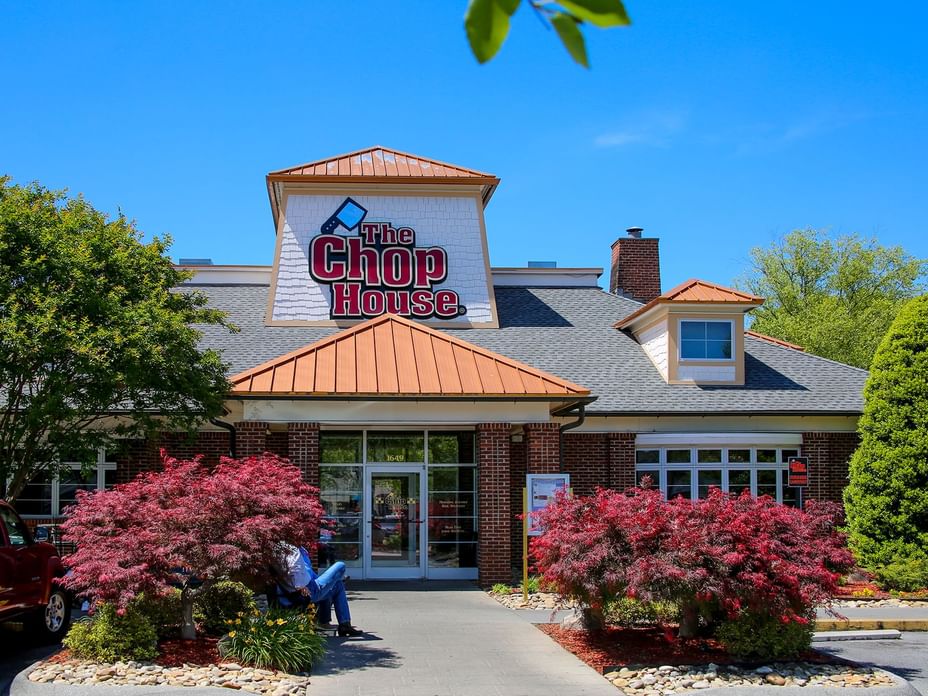 Whether planning a getaway, honeymoon, or simple date night, you can make your evening even more romantic by choosing the best fine-dining restaurant in Sevierville, Pigeon Forge, or Gatlinburg.
Below, you will find three restaurants among the finest dining experiences and local favorites.
1. The Appalachian Restaurant - Historic Downtown Sevierville – 4.1 miles
Located in the heart of Historic Downtown Sevierville, The Appalachian brings a romantic twist to farm-to-fork cuisine with their Chef's Table Experience. This behind-the-scenes experience is situated kitchen-side, where you enjoy an intimate, chef-guided dining experience. The talented chefs walk you through a specially curated, five-course meal you will not forget. This exclusive experience is held for one party each evening with a maximum occupancy of six, as it can take up to two hours for the whole experience. You can book your exclusive experience by calling 865-505-0245 or emailing info@theappalachianrestaurant.com.
Tip! Ask about their optional beer, wine, or whiskey pairing to make it extra special with your Chef's Table Experience.
2. The Chop House – Tanger Outlet's Sevierville – 1.8 miles
The Chop House is a classic elegant sit-down restaurant located in Tanger Outlets. Though it sits amid the mall, this is a romantic place for dinner. The ambiance walking in is very mellow, making it feel quiet and secluded, inviting you to indulge in an enjoyable experience. The Chop House offers a fine dining experience using the finest ingredients, attention to detail, and impeccable service. With their menu offering everything from unique salads to decedent steak, there is something for everyone. They also provide a full bar, so The Chop House is an excellent dining option with a beautiful drink menu. For more information, visit www.thechophouse.com.
Tip! Try their Deviled Egg appetizer, where candied bacon meets Deviled Egg, for a unique twist on a Southern classic!
3. The Greenbrier Restaurant – Gatlinburg – 10.7 miles
The Greenbrier Restaurant is a historical location in Gatlinburg and a staple for locals and travelers. Starting as a lodge for people of wealth and hunters, it has since been turned into a top-notch restaurant with an intimate setting situated in The Great Smoky Mountains. This incredible steakhouse delivers chef-driven fresh plates to your table by designing state-of-the-art cuisine sure to wow their guests. This is an excellent place for food and spirits, with unique pairing options. Their house Mixologist creates beautiful masterpieces by combining art and mixing, delivering delectable drinks to guests. For the full menu, be sure to visit www.greenbrierrestaurant.com.
Tip! Book your reservations through their website during the fall season for an intimate autumn evening in Gatlinburg.
The options are endless, whether you are enjoying a date night, celebrating an anniversary, or just getting away with your loved one for a weekend. Ask about the anniversary package at Music Road Resort for an even more memorable getaway, making your stay extra special.