5 Hidden Gem's Near the Great Smoky Mountains
We all know and love the local restaurants and attractions in the area, but what about the restaurants and attractions that get little of the spotlight?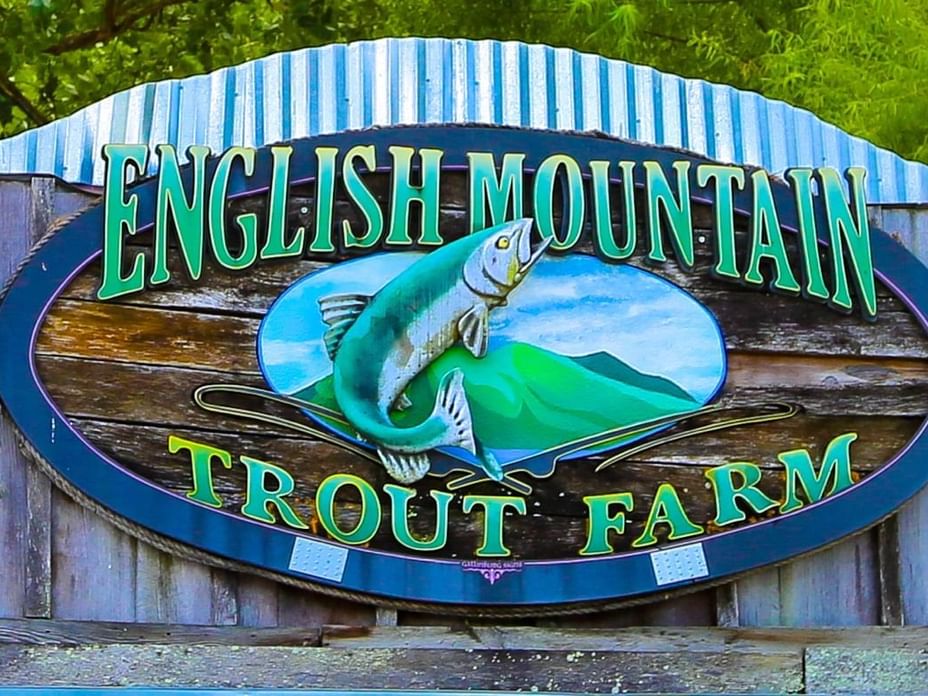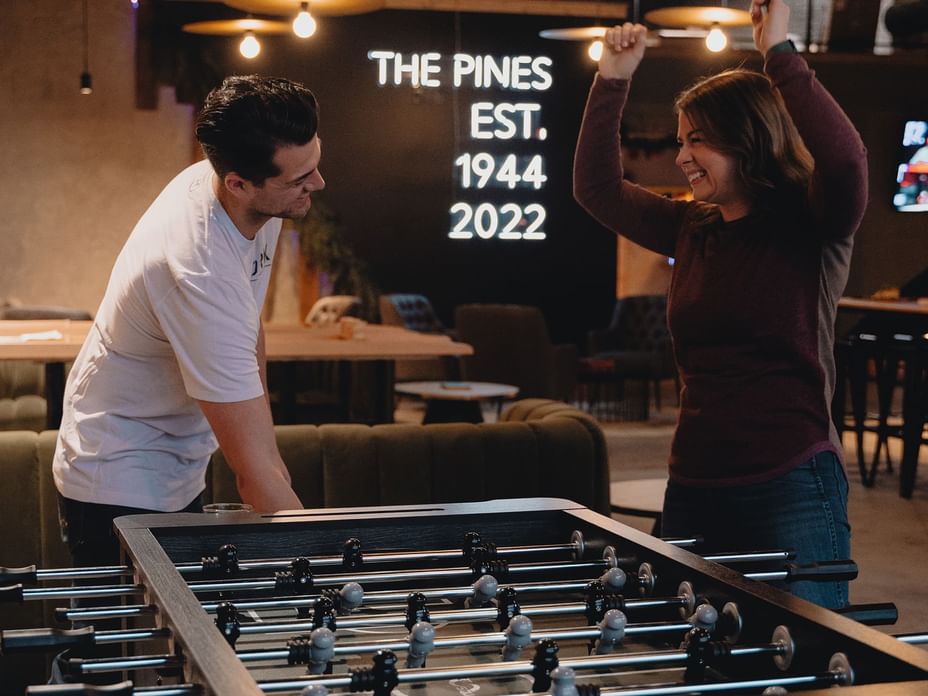 At Music Road Resort, we provide the best onsite accommodations, including our complimentary breakfast, outdoor waterparks, and indoor pools. When it comes to off-property adventures, we strive to give you the same accommodations by informing you of places you might enjoy and why. Below you will find five "hidden gems," listed closest to furthest but within driving distance of our Resort.
1. Magic of Terry Evanswood
Illusionist and Merlin Award-Winning entertainer Terry Evanswood presents grand-scale illusions, comedy, and awing sleight of hand. His special effects, lighting, and music selection lead you into a new world of unreality where adults will return to child-like wonder. You can see Magic of Terry Evanswood weekly as he presents March-December at the Grand Majestic Theater, an easy two-minute walk from the Resort. You can purchase tickets and find out more about the theater at www.thegrandmajestic.com/our-shows/terry-evanswood/
Tip! If you can't get enough of unreality at the theater, Terry Evanswood offers tours at the one-of-a-kind "Evanswood Magic Mansion." The Evanswood Magic Mansion was built in 1840 and lovingly restored to its original Victorian Era. You can find out more about the tours at www.evanswoodmagicmansion.com.
2. The Pines
The Pines Theater, located in the Historic District of Downtown Sevierville, originally opened in 1944 and housed Dolly Parton's first paid gig in 1956. After closing sometime around 1957, the theater became a floral shop and thrift store. However, that wasn't the end for The Pines! In 2022 The Pines was fully renovated and reopened into an inviting and spacious entertainment venue. This is a local favorite, as they offer many options for the whole crew. From duckpin bowling to their full-service bar, if you're looking for somewhere to relax or get some friendly competition going, this place is for you! To find out more, visit https://www.thepinesdowntown.com.
Tip! If you are looking for a late-night hang-out spot, The Pines is open till 11 pm Tuesday-Thursday and Sundays. However, Friday and Saturday, they are open till 12 am! They are closed on Mondays.
3. Smoky Mountain Deer Farm
Created from a dream, Smoky Mountain Deer Farm Exotic Petting Zoo is a unique farm offering many different experiences for the whole family. If you have always wanted to get up close and personal with many exotic animals, this gem is for you! Be prepared to be wowed with Rocky Mountain elk, camel, zebra, and more! The farm also offers additional options with pony and horseback rides. Pony rides are perfect for little ones who want to ride but want to be beside their parents or guardians as they gently guide the ponies around a track. If you would rather ride horses as a family, their riding stables may be a better option! The Deer Farm Riding Stable offers three different ride options starting at a thirty-minute ride and going up to sixty minutes. They require reservations for the riding stables, as they cannot accommodate walk-in riders. The Deer Farm Zoo is open seven days a week, 10 am- 5:30 pm, closed on Thanksgiving and Christmas, and is located approximately twenty minutes from Music Road Resort. For more information, visit www.deerfarmzoo.com.
Tip! Be sure to get to the Deer Farm well before 4 pm to give your family enough time to visit all the animals!
4. English Mountain Trout Farm
English Mountain Trout Farm is a local favorite and was recently featured by Guy Fieri. Located just up the road from Forbidden Caverns on Blowing Cave Rd, they are approximately thirty minutes from Music Road Resort. Their slogan, "You Hook em', We cook em," proves true with you starting dinner by catching rainbow trout in their spring-fed pond. Once you have secured your dinner, their friendly staff will take them to the kitchen while you head inside. Inside is where you will decide how you want your trout prepared, what sides you want to go with it, and your fresh sweet tea or coke. The options for preparing the trout are fried, lemon peppered, or blackened, and you won't go wrong with what you choose. Their menu is catered to families, including a kid's menu and a chicken dinner for those who do not want fish. In addition to their fishing, they also offer gem mining and cornhole. This is a cash-only location, and they do provide an ATM onsite. This one-of-a-kind dive is perfect if you are looking for an adventure. For more information and a look at their menu, visit www.englishmountaintroutfarm.net.
Tip! Be sure to get there at least an hour before close to give you time to enjoy catching your dinner on a cane pole. Do not fret if you've never been fishing before. Their staff is excellent at coaching; just prepared for friendly banter!
5. Bush's Family Café and Museum
Just up the highway from the turn-off to English Mountain Trout Farm, you will find the Bush's bean plant. Since starting in 1908, the Bush family has owned and operated their Chestnut Hill location. Across from the plant, they also have a welcome center, museum, and Bush's Family Cafe. There is no cost to walk through the museum or to watch the video on the history of where their tasty family recipe came from. After a walk through the museum, you can head to the Café to grab a bite of home-cooked cuisine and desserts for the whole family. This gem is worth the visit, especially for those who love small-town history! For more information, visit https://www.bushbeans.com/en_US/about-us/visitor-center.
Tip! Driving up through Chestnut Hill during Fall or Christmas, you might notice a lovely decorated white house farmhouse near the Bush's Bean Plant. This house belonged to A.J. Bush and his family and is still well-curated by the Bush family today.
Though this list has five hidden gems and local favorites, there are many more to discover. With our centralized location, it makes getting out and exploring more relaxing. Enjoy your adventures!